Summit Mast Services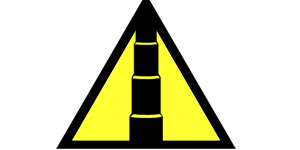 You know those trucks you see all over live news coverage sites with the huge extending masts that tower above the ground to broadcast? Well those need a lot of servicing it turns out and Andrew of Summit is the man for the job. Television, internet and radio broadcasters rely on Summits expertise to keep them up and running. They wanted a clean site that put the image of security and being able to assist at the forefront. 
Summit Mast Services site is based on their HappyBox designed logo. They wanted original content and to avoid any cookie cutter code or widgets. A little corporate, a little industrial, a little artsy. Mix it all up and you get Summit's site. Simple and effective.